Whiskey Barrel Aged
I am the wife of an army veteran and a stay-at-home mom to our two wonderful children, Brynley, 6, and Gavin, 3. These 2 keep me very busy and make life super fun. I love being involved in our women's ministries at our local church and spending time with God while I'm drinking my coffee. I also really enjoy cooking for my family and my absolute favorite hobby is long-distance running and working out. Southern, Sweet & Sassy coffee helps me wake up on those super early mornings when I need to get my run in.
Introducing our Whiskey Barrel coffee - a unique and flavorful brew that is perfect for those who appreciate a good cup of coffee with a twist. Made from 100% single-origin coffee beans that have been aged for 30 days in a premium bourbon barrel, this coffee is sure to delight your senses and satisfy your taste buds.
Our Whiskey Barrel coffee features a medium roast that brings out the natural flavors of the beans while infusing them with the subtle notes of the bourbon barrel. The result is a smooth and rich coffee that is both robust and full-bodied. Whether you enjoy it black or with a splash of cream, this coffee is sure to please.
At our roastery, we take great care to source only the highest quality single-origin coffee beans. We then carefully age them in a premium bourbon barrel to create a truly unique flavor profile. And with our medium roast, we strike the perfect balance between flavor and intensity.
So whether you're a coffee connoisseur or simply looking for something new and exciting to try, our Whiskey Barrel coffee is sure to impress. So why settle for a boring cup of joe when you can indulge in a rich and flavorful brew that is truly one of a kind? Order your bag today and experience the smooth, rich taste of our Whiskey Barrel coffee for yourself!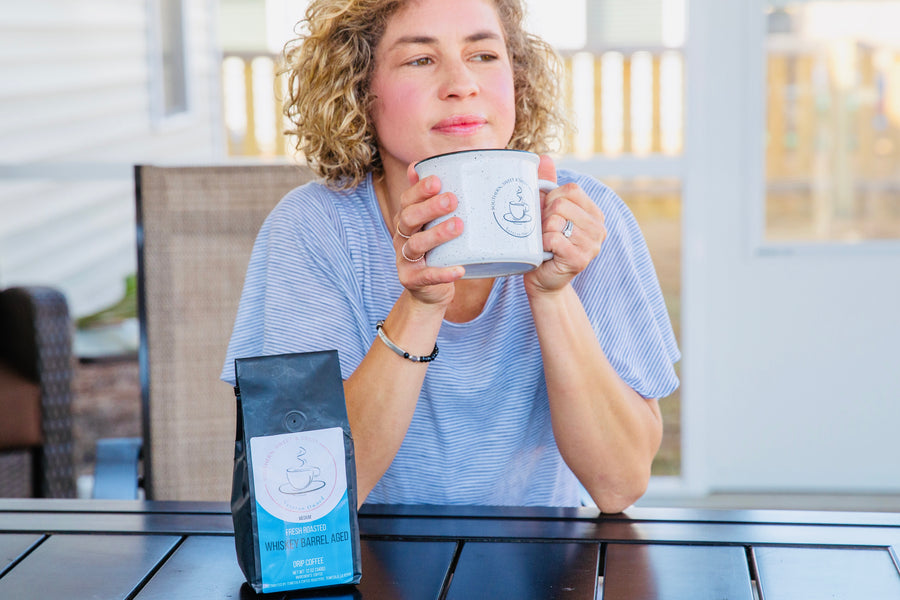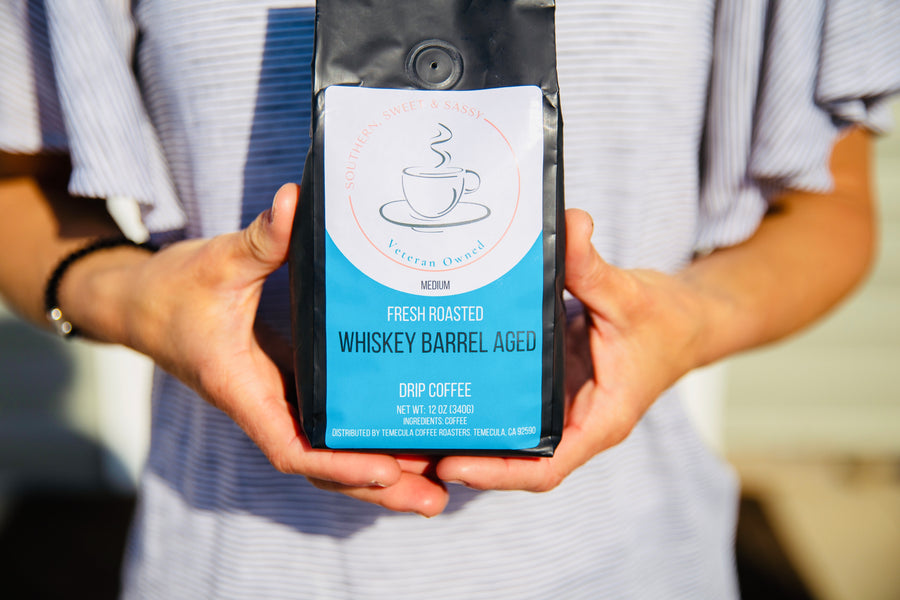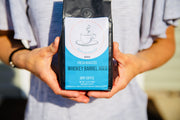 Order and get
110

reward points

Earn points by signing up for our rewards program