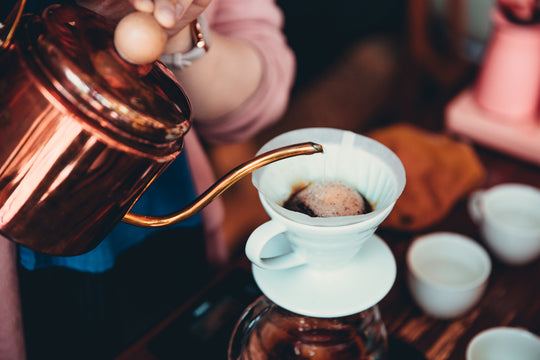 Choose Your Subscription
#subscribetoyourmornings with your favorite coffee on order! Never experience a coffee-free morning!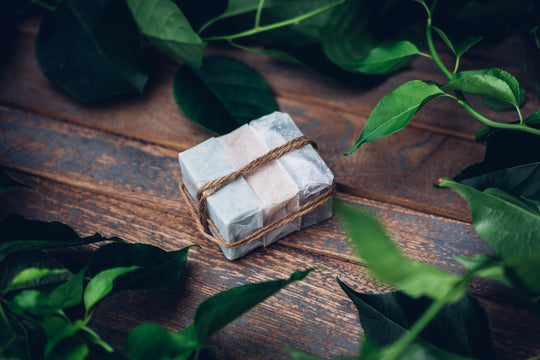 Check Your Mail
Freshly roasted coffee is delivered directly to you! No more driving to the store for commercial grade coffee.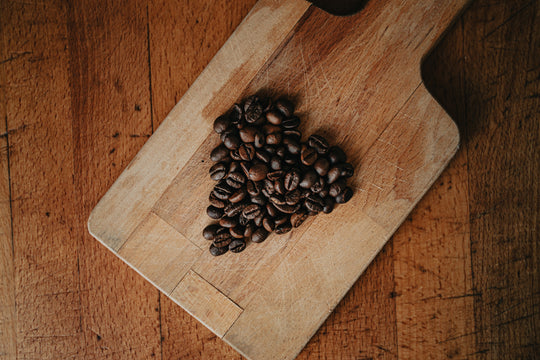 Drink & Connect
Start your day right with a fresh cup of coffee. What better way to connect with your friends and family than over a "freshly roasted" cup?
Choose Your Subscription
Choose Your Subscription
How to subscribe:
Subscribe and Save option will be found on each coffee page.Set your subscription to your requested frequency.Add to cart
When you subscribe:
Every 1 or 2 Weeks: You'll receive an ongoing 15% discount.Every 4 weeks or once a month: You'll receive an ongoing 10% discount.