Ethiopian Honey
Maybe she's born with it. Maybe it's caffeine. Or maybe she's just drinking Ethiopian Honey coffee.
This coffee is made from beans that are grown in the high altitudes of Ethiopia. The beans are then roasted in a way that brings out the natural sweetness and flavor of the coffee. When you drink Ethiopian Honey coffee, you can taste the sweetness of honey, the richness of chocolate, and the freshness of berries.
This coffee is perfect for any time of day. Whether you're enjoying a cup in the morning to wake up, or an iced coffee in the afternoon to cool down, Ethiopian Honey coffee will help you to relax and enjoy the moment.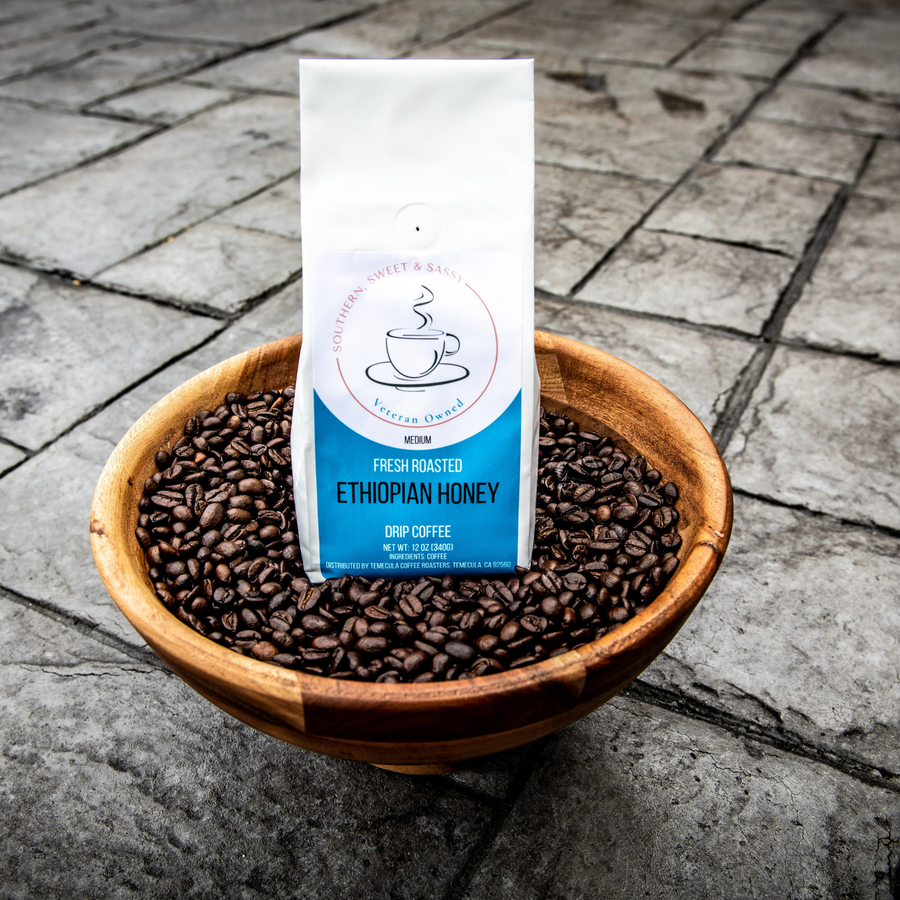 Order and get
90

reward points

Earn points by signing up for our rewards program