Inspiration
This coffee is inspired by the words of Elliot Page, who said, "This world would be a whole lot better if we just made an effort to be less horrible to one another." We believe that coffee can be a force for good in the world, and we hope that this coffee will inspire you to be kind and compassionate to others.
This coffee is a medium-dark roast with a lemongrass and fruity flavor. It is made from a blend of coffee from Kenya, Tanzania, and Ethiopia. We hope you enjoy it!
We believe that coffee is a gift from the earth, and we are committed to sustainability. We source our coffee beans from fair trade farms, and we roast them in small batches to ensure quality. We hope you will join us in making a difference in the world by drinking this coffee.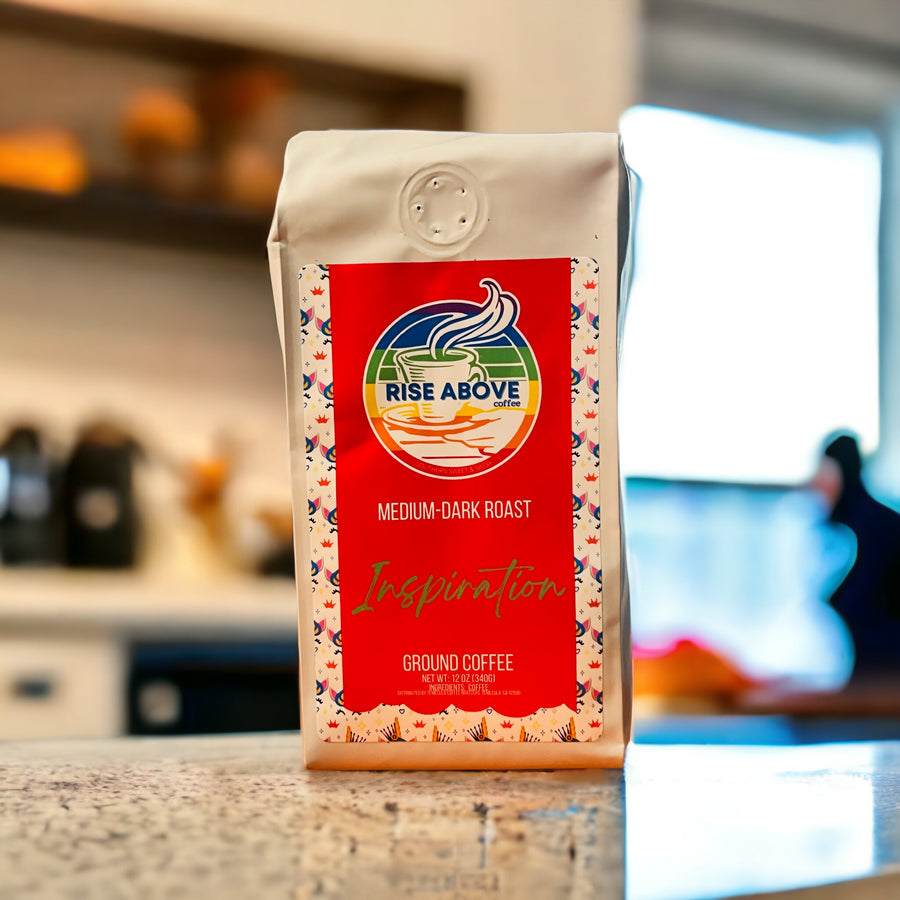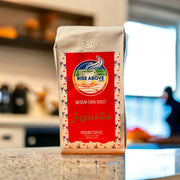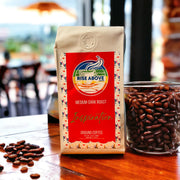 Order and get
90

reward points

Earn points by signing up for our rewards program