Hello Gorgeous - Gold
Hello Gorgeous! This mug is the perfect gift for your best friend, mom, sister, and more! It's made of durable white ceramic with a real gold embellished handle and design. The mug is also handwash recommended, so you can be sure it will last for years to come. Plus, it's the perfect way to start your day with a little boost of confidence!
So why wait? Order your "Hello Gorgeous!" mug today and start spreading the love!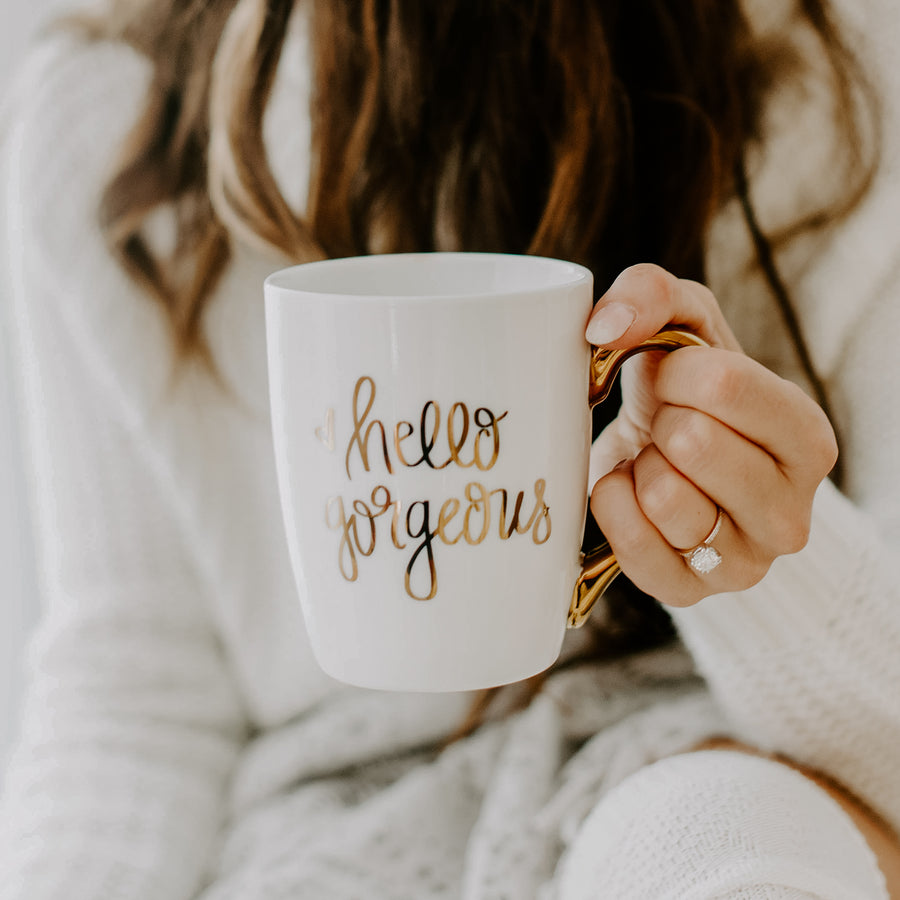 Order and get
100

reward points

Earn points by signing up for our rewards program