Power Bottom
Introducing the "Power Bottom" coffee mug, the perfect way to start your day with a little sass and a lot of caffeine! Whether you're a proud member of the LGBTQ+ community or simply love a good double entendre, this mug is sure to put a smile on your face.
With a generous 15 oz capacity, you'll have plenty of room for your favorite brew (or maybe a little something stronger - we won't judge!). And when it's time for a refill, simply pop it in the microwave or dishwasher - this mug can handle whatever you throw at it.
So why settle for a boring old coffee mug when you can have the "Power Bottom" mug? Whether you're sipping your morning coffee or enjoying a late-night cup of tea, this mug is sure to become your new favorite. So go ahead, embrace your inner "Power Bottom" and grab one today!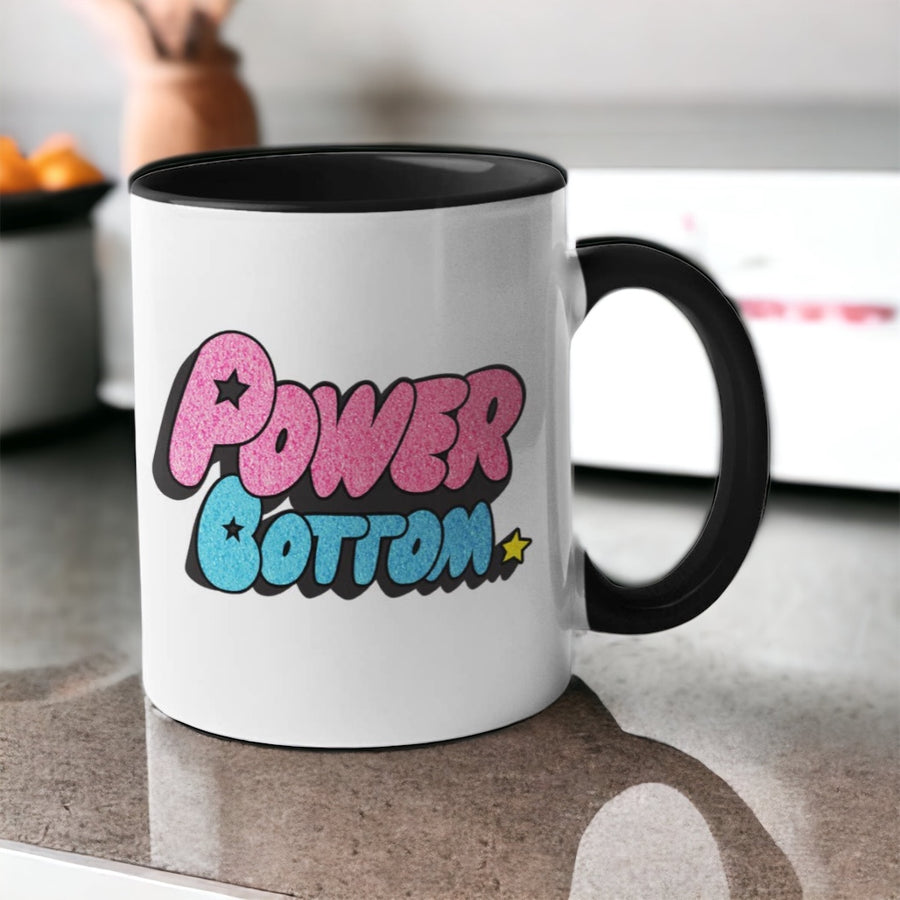 Order and get
75

reward points

Earn points by signing up for our rewards program