Boss Lady - Gold
Know a boss lady? Surprise her with this gold-accented coffee mug! This beautiful mug is perfect for any boss lady who loves to start her day with a cup of coffee. The gold embellishments add a touch of luxury, and the white mug is perfect for any office.
This mug is made of high-quality materials and is sure to last for years. It is also dishwasher safe, making it easy to clean. However, it is recommended to handwash for the best results.
This mug is the perfect way to show your boss lady how much you appreciate her. Order yours today and let her know how much you care!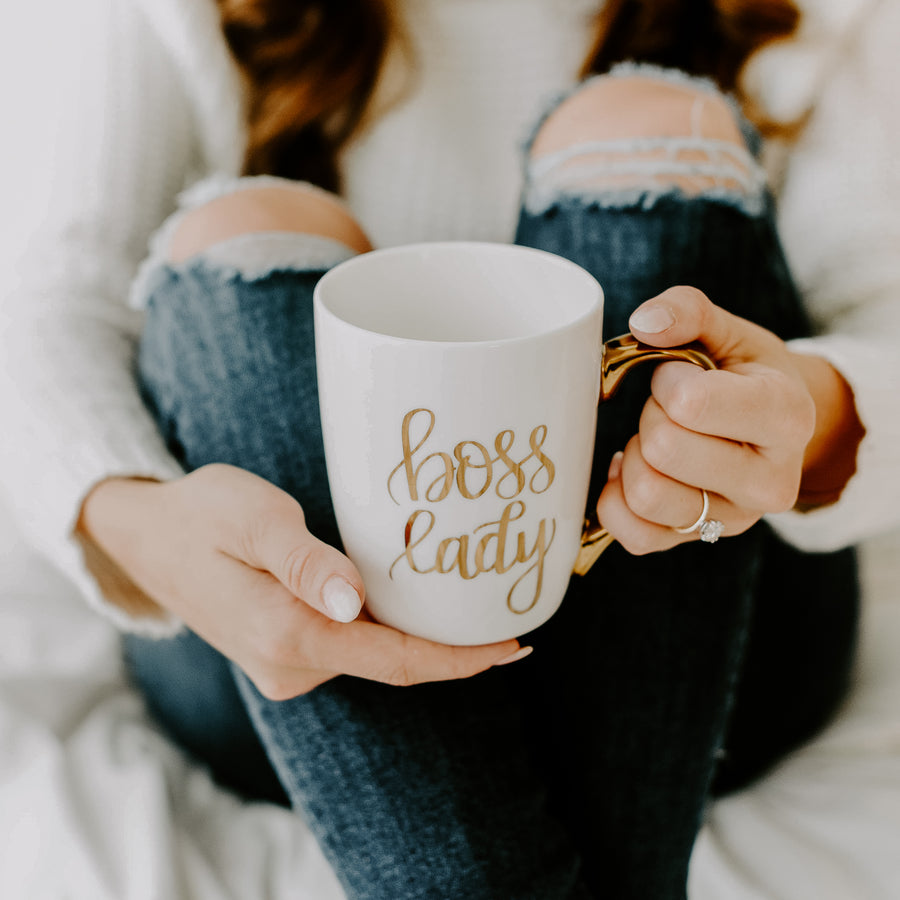 Order and get
100

reward points

Earn points by signing up for our rewards program